Friday 3rd December 2021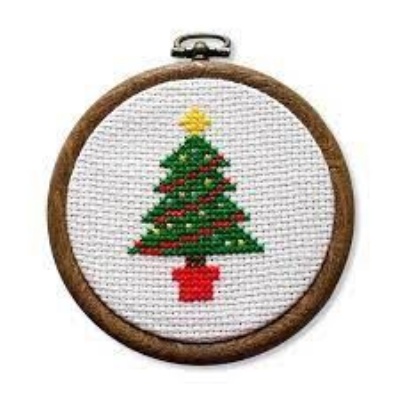 TALK HOMEWORK: Next week, you will be writing a biography about either Marcus Rashford, David Attenborough, Greta Thunberg or Rose Ayling-Ellis. Choose one of these and research the key events in their life to include in your biography. Make sure you write down any important dates too.
Lucy has really enjoyed making a start on our sewing for our Christmas cards. We don't want to give away too many of our secrets but we have all really enjoyed designing and sewing, and learning new skills.
In Maths, we explored new resources to learn how to multiply and divide numbers by multiples of 10. We found it really helpful to practise these methods lots of times and now Daisy feels much more confident.
In Art, we created some amazing industrial landscapes using pastels. Louis included a viaduct in his picture and a steam train to show the innovations of the Industrial Revolution.
Finally, Harrison enjoyed finding out what happened at the end of our Power of Reading book. It was interesting to talk about our own family traditions, and we had a lot of fun sharing our stories. We are now excited about writing our biographies next week.