Friday 17th December 2021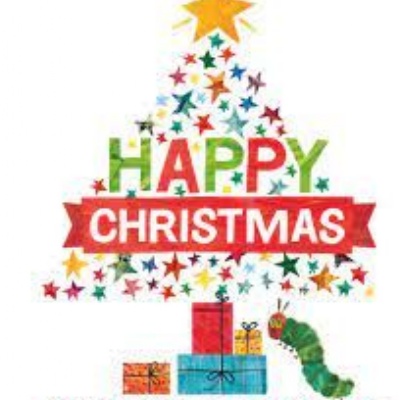 Have a wonderful Christmas! Take care of each other - I will miss you. Love Mrs M xx
We have had a wonderfully busy but super enjoyable week :-)
In English, we all wrote our very own creative story - we rolled some Christmas story dice and then had to include the items in our story. It was lovely to see the children immersed in their own stories and some of them wrote several pages!
We tried to solve the Mystery of the Stolen Mince Pie by using our Maths skills. Many of us worked out which elf was guilty but we had to use co-ordinates, arithmetic and shape knowledge to get there.
In PE, we all played Benchball and had a great time. There were enough of us to play a tournament and everyone was fully involved.
Finally, we all enjoyed singing our Christmas carols in the church - we hope you will enjoy listening to us (the link is in your newsletter) and have a wonderful relaxed Christmas break.