Friday 14th January 2022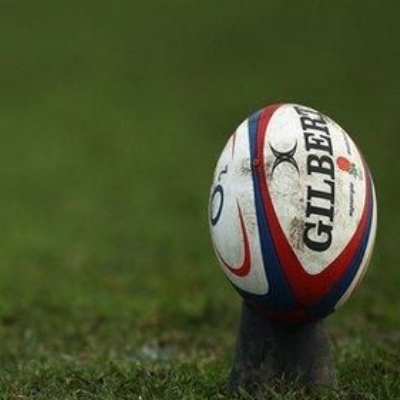 Talk homework: talk about the facts you found out for jelly fish and turtles. Why were we researching them?
We have had a super week. Last Friday weald a computing day when we got to grips with spreadsheets and learnt how to create formulas so find totals of amounts of data. This Wednesday we had rugby inter house where we all either played or went out to support our house.
Faye: I enjoyed PE with Miss Morgan.
Isaac: I enjoyed English where we wrote about the characters, their personality and appearance.
Archie: I liked taking part in inter house rugby.
Emily F: I have enjoyed coming to school this week.
Emily P: I've enjoyed maths where we have learnt how to do multiplication in columns.
Andy: I enjoyed RE, learning more about Moksha.
Daisy: I enjoyed going home with more knowledge.
Harrison: I have enjoyed doing English and learning about the characters' appearance and personality.
Izzy: I enjoyed writing my prediction in English.