Friday 17th September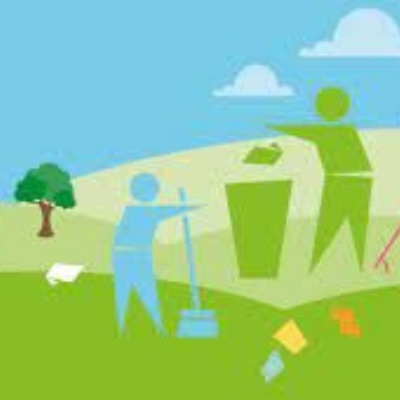 Talk about the ideas you have had for your letter to Jeff. What advice will you give him and why? You may bring in any notes on Monday (but you don't have to).
We've had a lovely week this week, and it seems to have flown by!
Rhys enjoyed writing his letter of advice to Jeff, Lucca enjoyed indoor P.E. and focusing on communication within our class and everyone enjoyed venturing into the village to do a litter pick.
Millie enjoyed Global Learning and understanding children's rights. Susie, and lots of the other children in Cherry Class, loved learning about space in Science this week.
Daisy has settled in wonderfully this week too!