10/12/21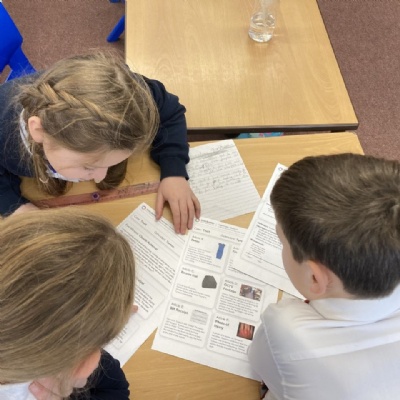 Homework:
There are 4 tasks set for you to complete on SATS Companion.
James, Charlie and Charlie enjoyed their 'experience' in the trenches.
Georgia, Isabella and Maya enjoyed designing our Christmas card that will light up in DT, the whole time we were thinking about who we would be sending them to.
Greta, Terry and Seb have enjoyed our skills builder project of looking at different evidence to prove a suspect is guilty or not guilty.
Charlie, Terry, Adam and Will enjoyed Football in PE with Mr Daniels.
Mickey and Charlie enjoyed learning about decimals as fractions.
Isabella and Maya enjoyed going to church and singing our songs and doing our readings for the virtual Christmas concert.