17/12/21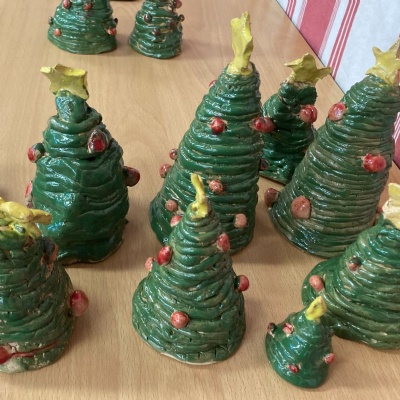 There is no homework this week, enjoy your Christmas Holidays!
The home learning for the 1st week back in January is attached below.
We've had a fun week of creating our own video representing the Christmas Truce of 1914.
We've really enjoyed making film trailers for our Power of Reading book - Stay Where You Are and Then Leave.
We have glazed our Christmas Trees and they look fabulous.
WE also made our Christmas cards which light up, they were challenging but good fun to make.